Campus Stories
You and other remarkable individuals make up the University community. All of us have followed unique paths and have had memorable experiences. These campus stories connect us and provide a way to understand each other. They highlight, inspire, and celebrate these Exceptional Educational Experiences. Read and listen to these stories, and then share yours.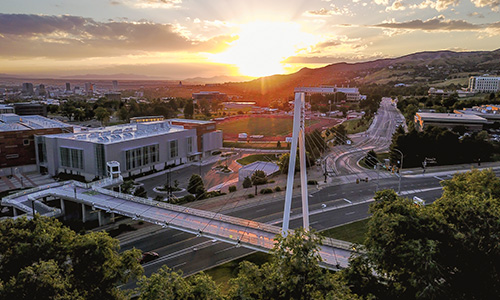 VIRTUAL SILL CENTER
Looking for ways to connect with peers? Stop into the Virtual Sill Center. The Virtual Sill Center is a digital space that lets you connect with other students as well as University staff and faculty, engage in text or voice chat while engaging with events or studying for classes.
FEATURED EVENTS
With everything happening on campus, how can you stay in the loop and find the events that fit your interests and academics? Here you can explore possibilities and find ways to get involved on campus—centered around your interests and desired learning outcomes. You will find events and involvement opportunities with tips for student success—both in-person and online.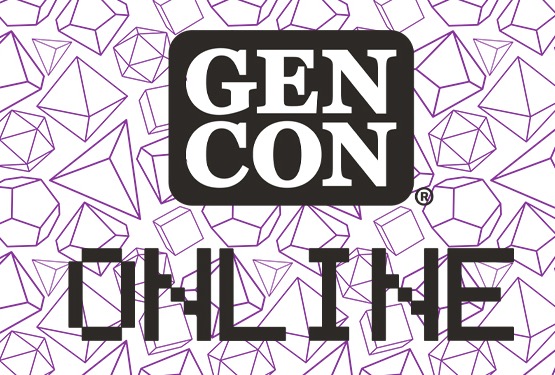 Gen Con Online
Ongoing through 9/19/21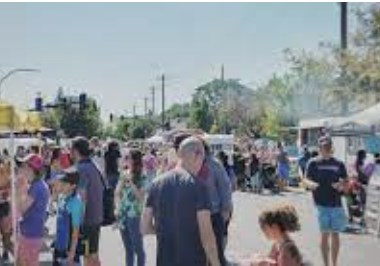 9th and 9th Street Festival
Saturday, Sep 18 - 10am - 6pm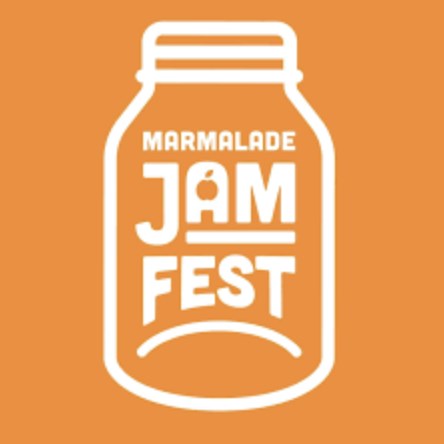 Marmalade Jam Fest
Saturday, Sep 18 - 11am - 7pm

UNIVERSITY EXPERIENCE CURATORS
Experience Curators are students that find and compile events and educational involvement opportunities.
Find a curator to follow, and they'll start connecting you to events that align with your interests and academic goals.