EVENTS
No events available at this time. Please check back later.
BOOKS
| | |
| --- | --- |
| | Superstar stand-up. Blockbuster actor. Celebrity-powerhouse. Kevin Hart is about to add one more significant title to his already impressive resume: Your life coach. Yes, you. |
Buyology: Truth and Lies About Why We Buy

How much do we know about why we buy? What truly influences our decisions in today's message-cluttered world? In Buyology, Martin Lindstrom presents the astonishing findings from his groundbreaking three-year, seven-million-dollar neuromarketing study—a cutting-edge experiment that peered inside the brains of 2,000 volunteers from all around the world as they encountered various ads, logos, commercials, brands, and products. His startling results shatter much of what we have long believed about what captures our interest—and drives us to buy.
TV & MOVIES
Borderless: Undercover with the People Smugglers
YOUTUBE CHANNELS
MAJORS/MINORS/CERTIFICATES
Veronica Aponte
Hello! I am a first generation student originally from Cabimas, Venezuela. I have the amazing privilege to be a First Ascent Scholar for the program within the David Eccles School of Business where I am pursuing a double major in Business and International Studies. My program has shown me the true importance of serving communities around me and representing and for that, I have held various leadership roles on campus such as my current position as a Presidential Intern, BLinc. Trainings Lead where I serve on the business schools student body council, ALPFA ( Association of Latino Professionals for America ) where I am currently serving as the Vice President, and many more. Student participation and development is something I highly value being that I personally have planned and conunite to make events on campus and I see the University offers many amazing resources and opportunities for students and I would love to assist in elevating and continuing to promote this.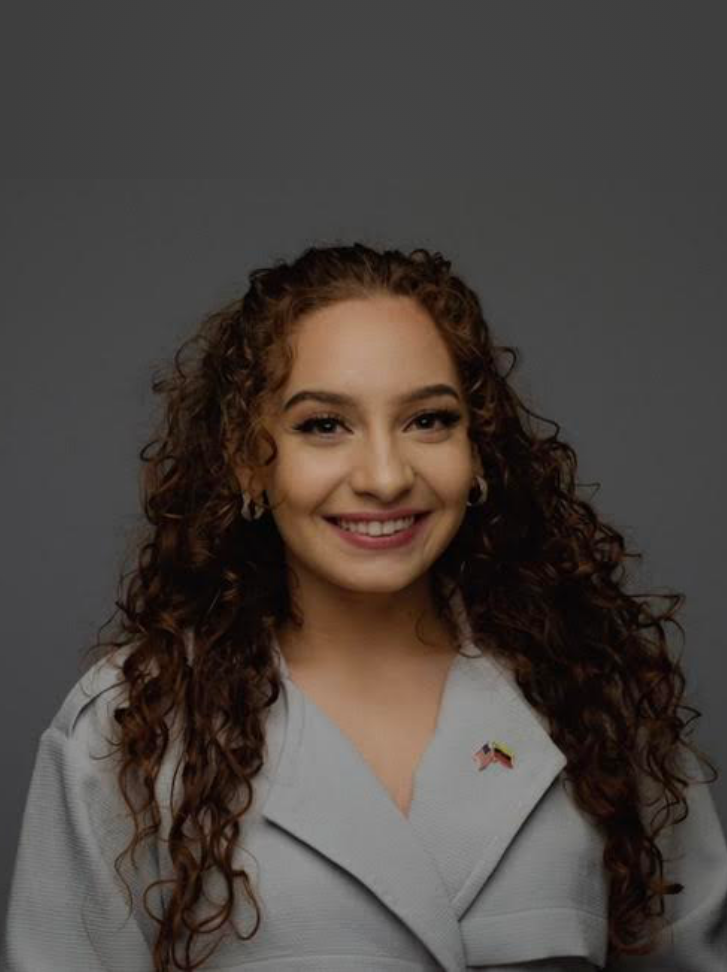 LEARN MORE ABOUT YOUR MAJOR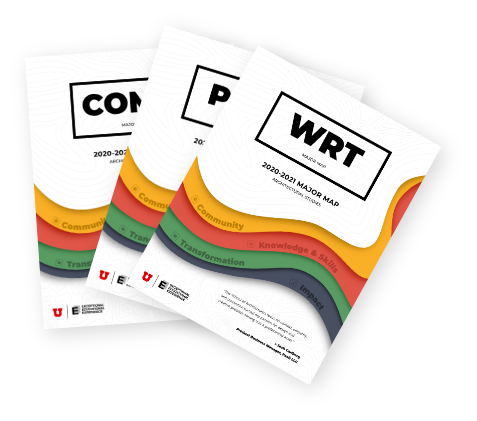 View Major Maps and discover everything you need to about you major and extra-curricular activities.