EVENTS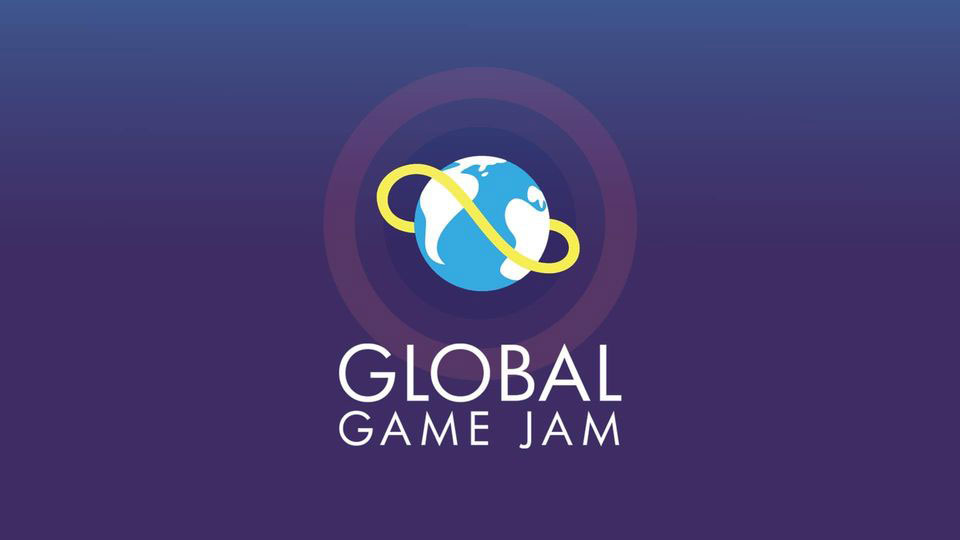 Global Game Jam 2022
Friday, Jan 28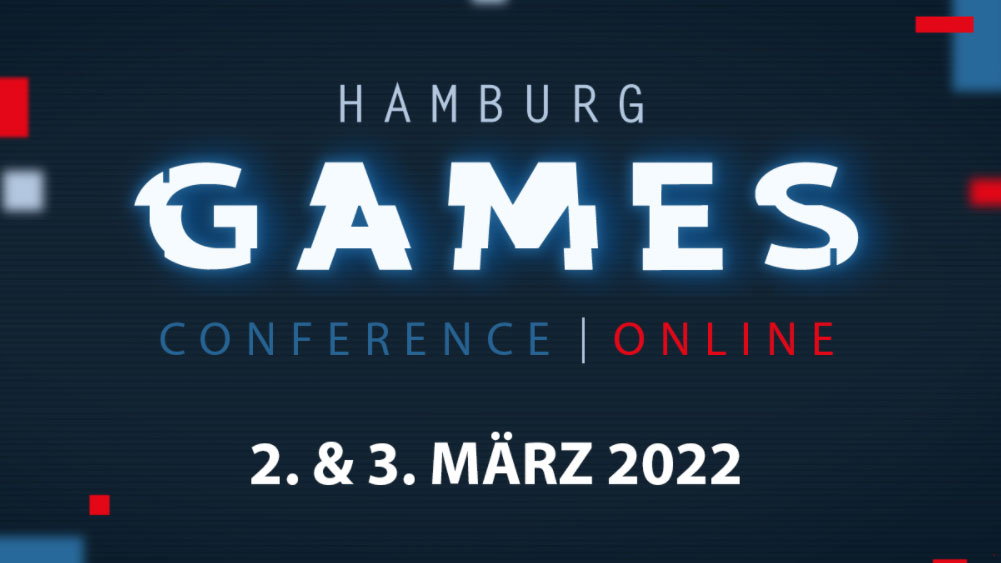 Hamburg Games Conference 2022
Wednesday, Mar 02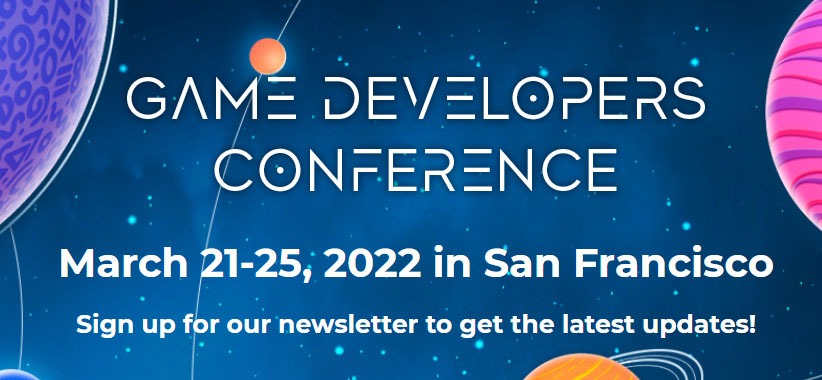 GDC 2022
Monday, Mar 21

Alexander Langenwalter
Hello! I'm in my fourth, but not final, year here at the U, where I am working towards a BS in Games with a minor in English Creative Writing. I'm originally from Meridian, Idaho, and made my way to Salt Lake City back in 2017 to pursue my dream of becoming a game developer. Since then, I have enjoyed every moment of my education at the University, specifically our EAE program, and am beyond excited to see where it will take me. I'm a proud member of the LGBT+ community and an avid fan of pop-punk, late-night drives, and D&D.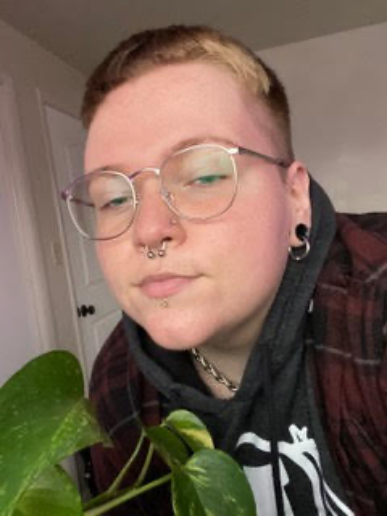 LEARN MORE ABOUT YOUR MAJOR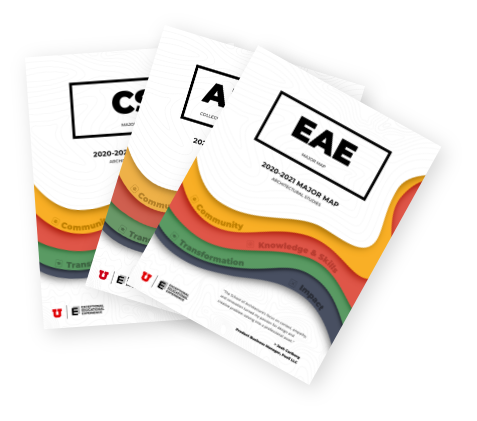 View Major Maps and discover everything you need to about you major and extra-curricular activities.