Tressa Parkes
Hi! I am studying Acrhitecture and Entrepreneurship. I am the Senator for the Collegee of Architecture and Planning, and love helping student create the educational experience they want. I am also a board member for Women in Business and work recruitment, philanthropy and social media. I am a lover of plants, dogs, travel, art, and photography.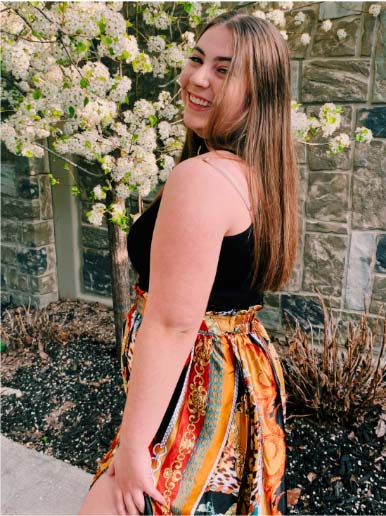 LEARN MORE ABOUT YOUR MAJOR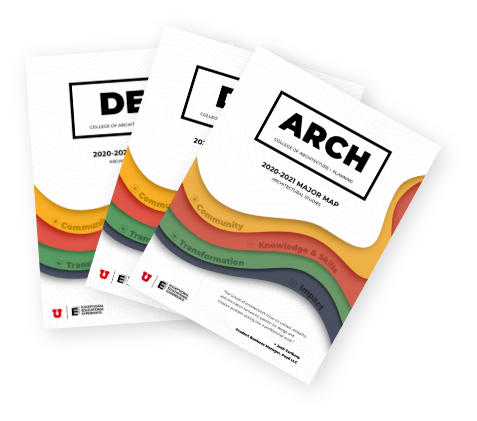 View Major Maps and discover everything you need to about you major and extra-curricular activities.