Experience Curators
Our Experience Curators work within their interests and academic focus to find and compile events, opportunities, involvement, and educational materials. There are five different experience curators; architecture and design, math and science, business, gaming, and humanities. Experience Curators will connect you with opportunities that are interesting to you, creating more time for you to learn and engage in meaningful and impactful ways.


Meet the Team
Tressa Parkes
Architecture
Hi! I am studying Architecture and Entrepreneurship. I am the Senator for the College of Architecture and Planning, and love helping students create the educational experience they want. I am also a board member for Women in Business and work on recruitment, philanthropy and social media. I am a lover of plants, dogs, travel, art, photography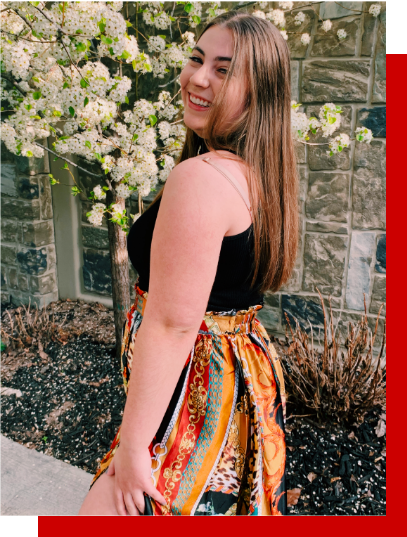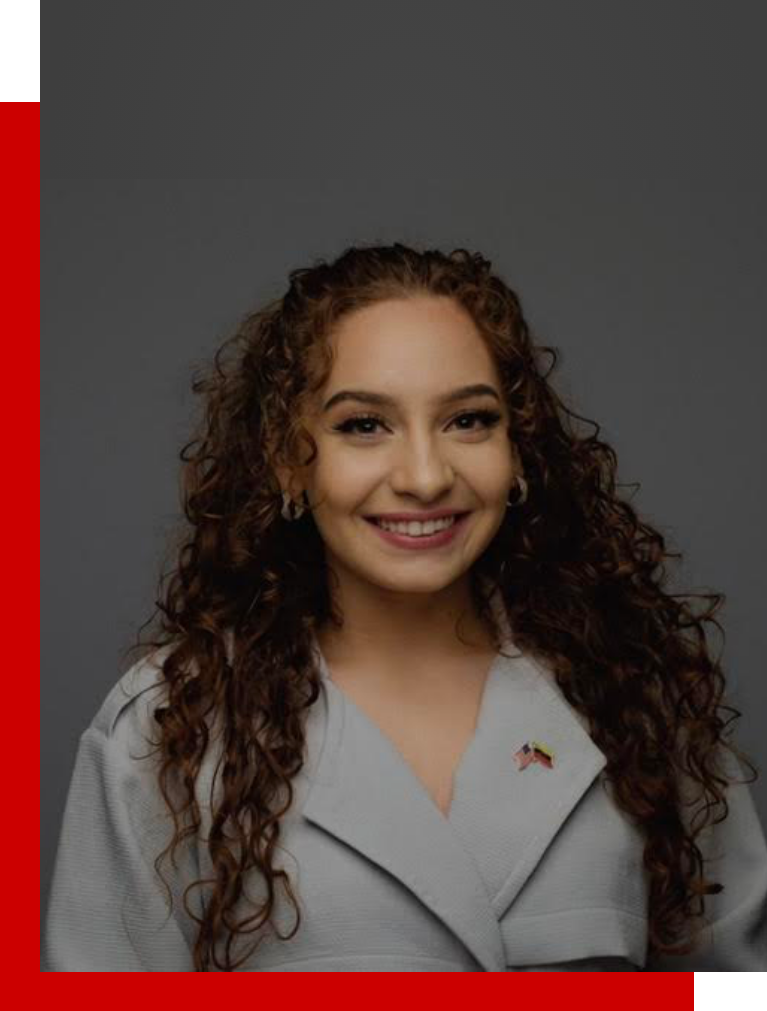 Veronica Aponte
Buisness / International
Hello! I am a first generation student originally from Cabimas, Venezuela. I have the amazing privilege to be a First Ascent Scholar for the program within the David Eccles School of Business where I am pursuing a double major in Business and International Studies. My program has shown me the true importance of serving communities around me and representing and for that, I have held various leadership roles on campus such as my current position as a Presidential Intern, BLinc. Trainings Lead where I serve on the business schools student body council, ALPFA ( Association of Latino Professionals for America ) where I am currently serving as the Vice President, and many more. Student participation and development is something I highly value being that I personally have planned and conunite to make events on campus and I see the University offers many amazing resources and opportunities for students and I would love to assist in elevating and continuing to promote this.
Alexander Langenwalter
Games
Hello! I'm in my fourth, but not final, year here at the U, where I am working towards a BS in Games with a minor in English Creative Writing. I'm originally from Meridian, Idaho, and made my way to Salt Lake City back in 2017 to pursue my dream of becoming a game developer. Since then, I have enjoyed every moment of my education at the University, specifically our EAE program, and am beyond excited to see where it will take me. I'm a proud member of the LGBT+ community and an avid fan of pop-punk, late-night drives, and D&D.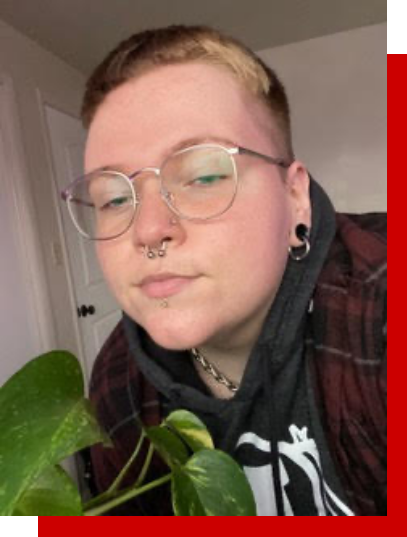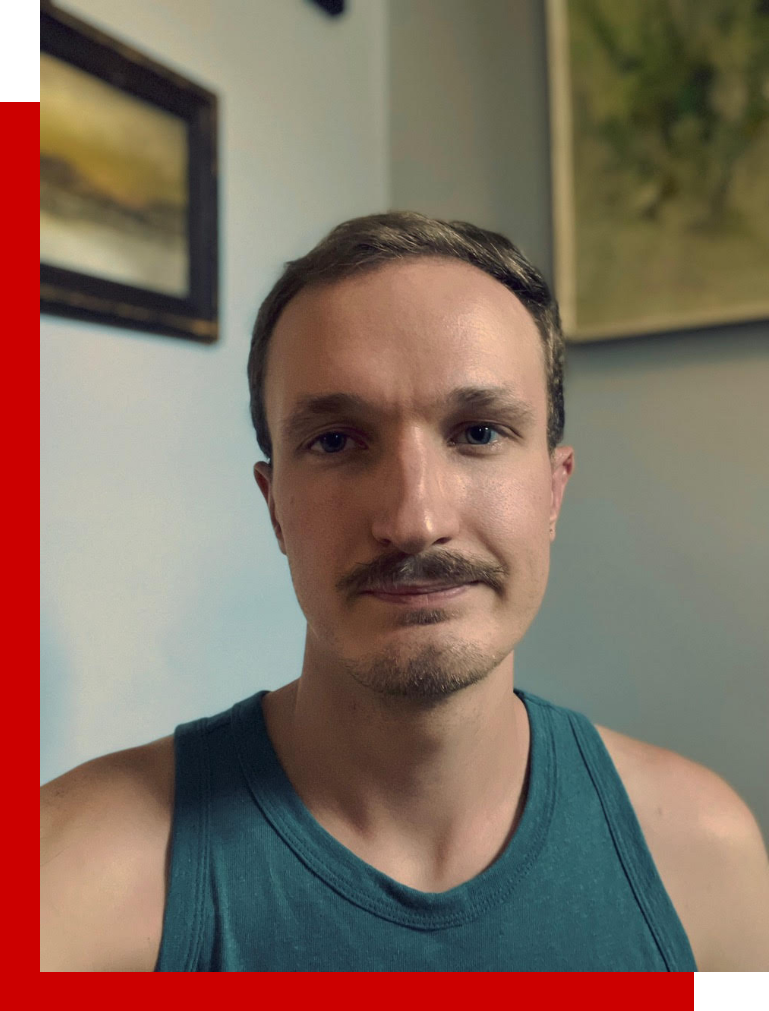 Jem Ashton
Writing & Rhetoic Studies
Hi! I am an undergraduate student of writing and rhetoric studies. I started my post-secondary educational pathway at Salt Lake Community College as part of their writing program and eventually transferred to the University of Utah to continue my education and pursue opportunities through the J. Willard Marriott Library's book arts studio, which I first learned of through SLCC's Student Publication Center, where I first discovered my deep interest in developing a book-making practice. Outside of academics, I typically spend my time desperately searching for moments of peace - moments that are notoriously absent from the lives of working students.
Macy Lin Moore
Mechanical Engineering
Hi there! I've lived in Holladay Utah almost my whole life and always wanted to attend the U, so now I'm a freshman here! I'm studying Mechanical Engineering and am so excited for all the knowledge I'll be gaining in the next few years. I've always really enjoyed engineering classes like composites and engineering tech design so ME has felt like a good fit. I haven't decided on an emphasis but I'll probably end up doing somethin like bio. In the future, I hope to be able to use my degree to design prosthetics but we'll see where the future takes me! I'm super passionate about ending up in a place where my work benefits people's lives. When I'm not engineering, I'm painting, camping/hiking, playing board games (or trying to convince my friends to play), and enjoying my favorite tv shows and movies.